Nigeria's military has rescued 71 girls and women in firefights that killed several Boko Haram fighters in the country's northeast, as the government steps up effort to drive out the armed group.
Army spokesman Colonel IT Gusau said on Thursay that 12 people were rescued on Wednesday and 59 on Thursday from villages about 40km from Maiduguri, the biggest city in the northeast.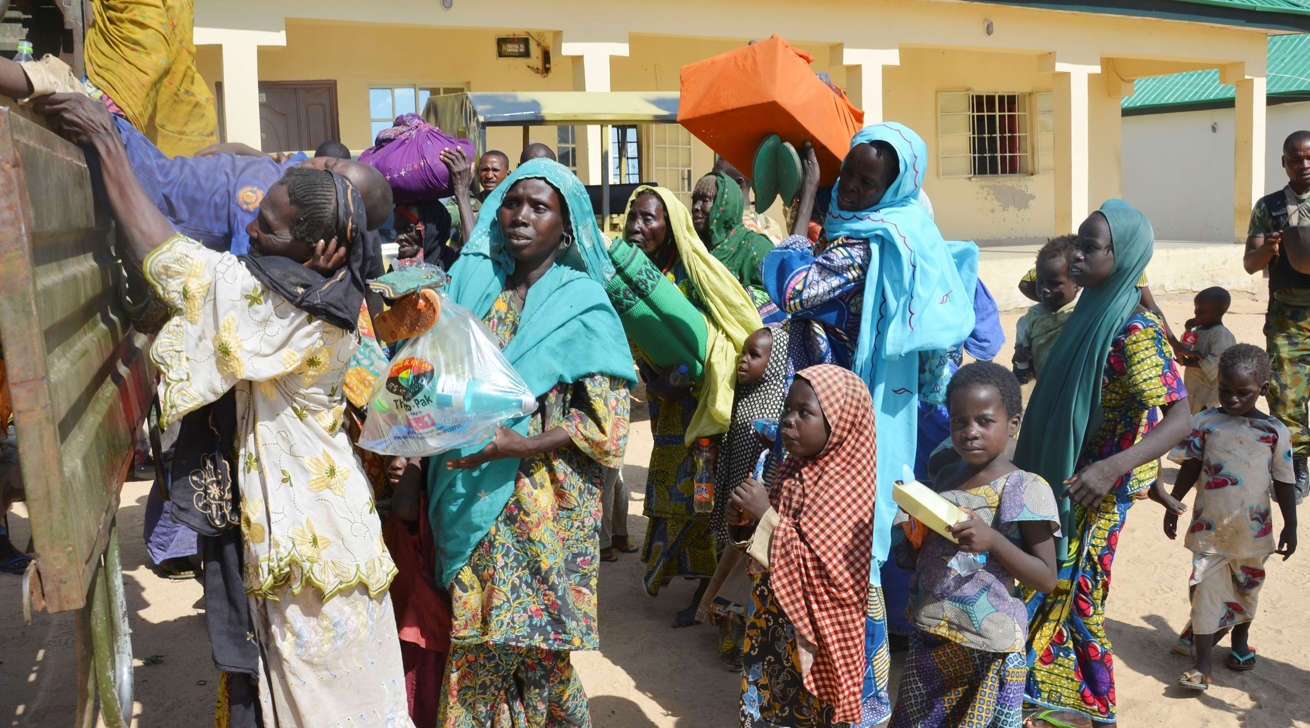 "During the operation a number of terrorists were killed," said Gusau adding that a total of 29 women, 25 children and five elderly men were part of those freed.
Some of the captives said they were in the clutches of the group for as long as a year.
One young woman, Yagana Kyari, told the Associated Press news agency that she was just "waiting for death" because the group had constantly threatened to kill their victims.
Hundreds of captives were freed in March when Nigeria's military declared it had seized back all towns held by Boko Haram.
But the group continued to launch suicide bombings and attacks from remote villages.
Earlier this week, the army said it had freed 30 other hostages, including 21 children.
Boko Haram has abducted thousands of civilians, including children, in raids on villages and towns inside Nigeria and abroad.
The movement has also forced young teenage girls and women to become suicide bombers.
In just over a week, suicide bombers have killed at least 47 people in attacks at crowded places, including a market and a popular bar, in towns in both Nigeria and neighbouring Cameroon.