Tallahassee Mayor Andrew Gillum will speak at the Democratic National Convention in Philadelphia on Wednesday.
Gillum, who also is a graduate of HBCU Florida Agricultural and Mechanical University in Tallahassee, is expected to talk about his own life experiences, what led him to become a Democrat and why he is supporting presumptive Democratic presidential nominee Hillary Clinton for president, according to the Tallahassee Democrat.
"I'm blown away," Gillum said. "I'm honored to have been asked to bring remarks on behalf of my home state. And I love that I get to represent the capital city of the third largest state in the country and one of the most politically significant states to decide the presidency."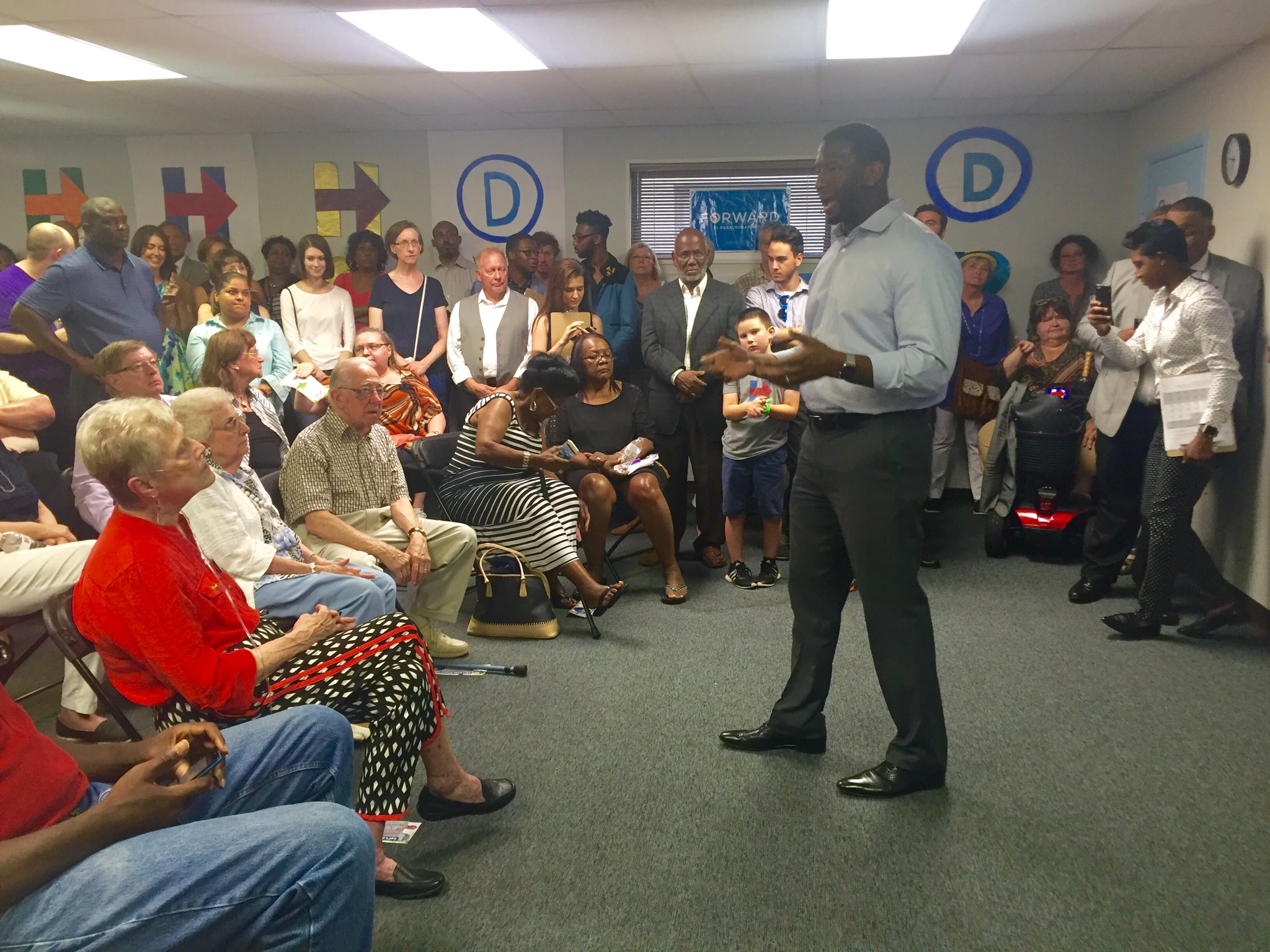 Gillum joins at least two other elected officials who are also black college grads, Howard grad and Atlanta Mayor Kasim Reed and state House Minority Leader Stacey Abrams, a Spelman College alum, who will take the stage at the DNC which begins Monday.
More on HBCU Buzz: Howard Grad Kasim Reed, Spelman Grad Stacey Abrams To Speak At DNC