In his new book, Dealing With This Thing Called Life, Chris Sumlin, 22, offers 12 relatable stories to help people of all ages become their best selves.
The Morehouse College student is a man on a mission. You may remember Sumlin from his "Beyoncé Resume Tips Video" which we featured back in January. If you thought Sumlin was going to stop there, you were sadly mistaken. This ambitious young man shows no sign of slowing down. In April, Sumlin published his first book called Dealing With This Thing Called Life. Sumlin says he wrote the entire first draft of this book in just one month while still managing classes at Morehouse.
"I just felt like I had something to say that would help people," Sumlin said, when asked why he decided to write the book.
The relatable, riveting and inspiring book discusses Sumlin's life and follows some of his most controversial experiences. Dealing With This Thing Called Life shares stories of Sumlin meeting celebrities such as Kim Kardashian West and Rihanna, to his journey to being accepted into HBCU Morehouse College in Atlanta. Along with captivating, hilarious stories, each chapter of the book is accompanied by an insightful life lesson. Some themes of the lessons vary from the importance of surrounding yourself with good friends to having a positive attitude. This book is simply one you have to read to believe.
For any young college student wanting to become their best self, this particular book is the book for you. While the media attempts to portray black men in a negative light, it is inspiring to see some of the positive things many black men are doing.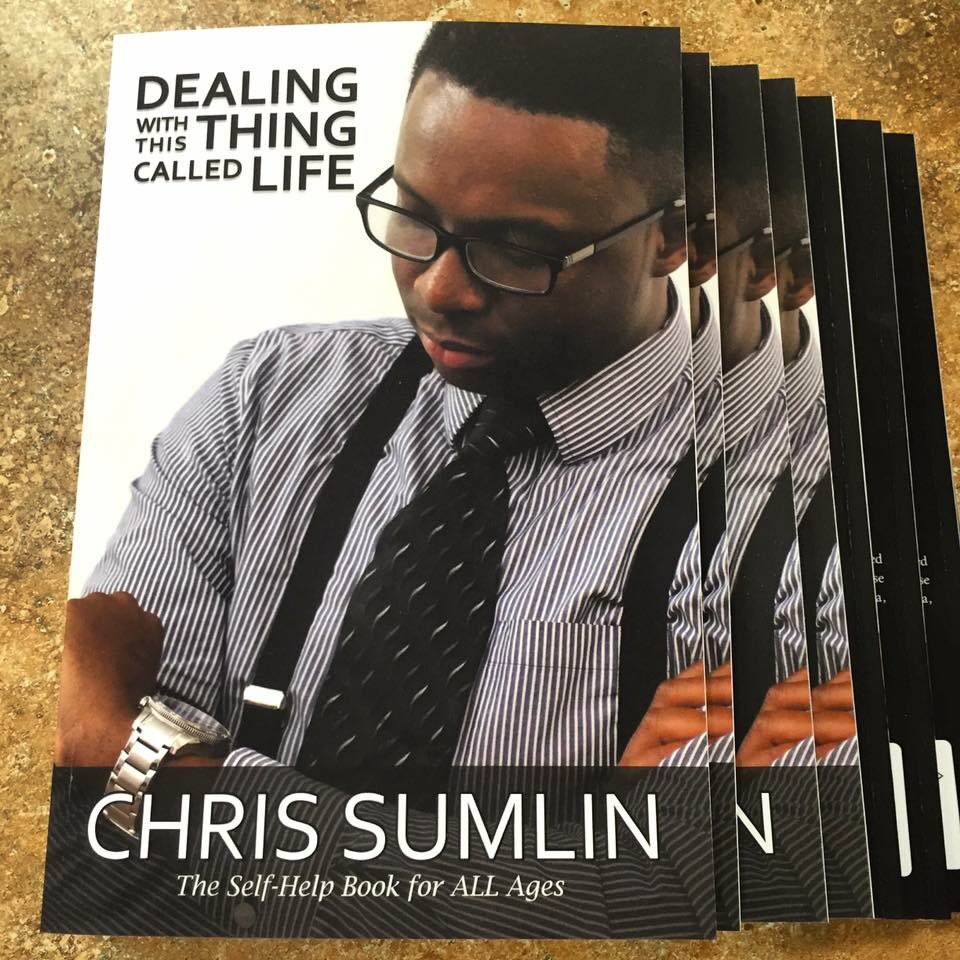 Dealing With This Thing Called Life is available on Amazon today. Currently Sumlin's book possess an impressive 94 percent approval rating from customer reviews.
To learn more about Chris Sumlin and his new book visit his website at http://www.thechrissumlin.com/.