I am the only child of a high school graduate and a high school dropout. Both were substance abusers the majority of their adult life – in and out of prison throughout most of my childhood.
I am also a product of one the nation's least-effective school systems and was erroneously placed in special education from grade two to grade 10.
Living in a drug-infested, crime-ridden community, there were no adults to guide me. I had to create my own opportunities. These are daunting problems. I am proud I emerged from this cauldron as a stronger and highly motivated professional.
Early on, I discovered a passion for technology. Computers allowed me to overcome many of my childhood difficulties. I was attracted to computers because they provided useful information otherwise inaccessible to someone like me with limited personal and educational resources. Technology helped level the playing field for me.
I studied electrical / electronics engineering technology at the University of Maryland Eastern Shore, where I earned a Bachelor of Science degree in 2007. I am proud to be the first person in my immediate family to graduate from college.
UMES was where I first believed I could do anything I wanted if I persevered.
One class – freshman math – changed my life. Studying hard but performing low on exams resulted in a mid-term grade of "F." That propelled me to work harder to pass the class. Working with a math tutor, I spent three hours every day on homework assignments as well as additional questions.
I earned a "B," which gave me the confidence to believe anything I put my mind to and work hard at, I can achieve. After this experience, I never doubted myself and changed my way of thinking. I know I can come up with solutions and reasons why things can be done and goals can be accomplished.
In the ensuing nine years, I have benefited from working in the private sector for employers who exposed me to federal government systems, reinforcing a confidence in myself nurtured by my college experience.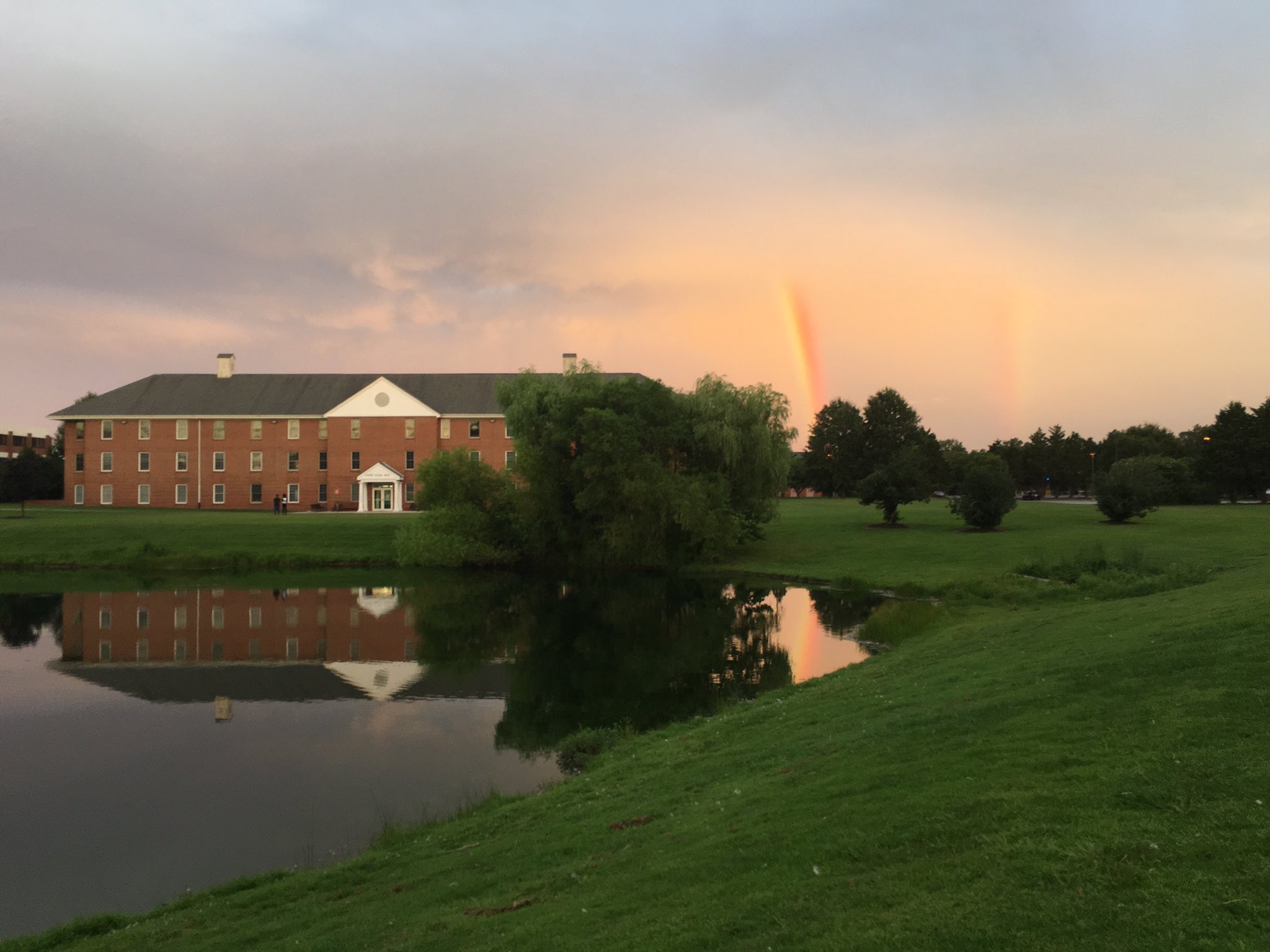 My goal is to create large-scale positive change through technology and business practices. So, I am going back to school. I will pursue a Master of Business Administration from the University of Virginia's Darden School of Business.
Ideally, I want to do what I can to keep the United States competitive and reclaim manufacturing jobs migrating to other countries.
Editor's note: This essay by Antoine Cobb, a 2007 graduate of the University of Maryland Eastern Shore, appears on the "First Generation" webpage of the American Association of State Colleges and Universities.