Contact: Michael Tullier, APR
Office of Communications, Public Relations and Marketing
Tuskegee University remains one of the nation's and region's best historically black universities, according to national rankings released on September 12 by U.S. News and World Report.
In U.S. News' 2018 edition of Best Colleges, Tuskegee University tied for sixth place in its "Historically Black Colleges and Universities" category. It also was the only Alabama university to appear in the publication's list of Top 20 HBCUs. This U.S. News ranking measures the quality of the undergraduate education at HBCUs in context to the 80 HBCUs eligible to be ranked by the publication.
"Tuskegee University is focused on a model of continuous improvement for all university areas, especially academics," said Interim President Charlotte Morris. "U.S. News' ranking program is just one metric available to our university's senior leadership with which we can evaluate our success and academic rigor over time."
Tuskegee University also rated high among its regional peers in U.S. News' "Best Regional Universities South." The university tied for No. 27 in the category, making it the third-highest-ranked HBCU regionally, the second-highest-ranked regional university in Alabama, and the only Alabama HBCU in the Top 50 regionally. Institutions like Tuskegee appearing among evaluated "regional universities" offer a broad scope of undergraduate degrees and some master's degree programs but few, if any, doctoral programs.
Continually accredited by the Southern Association of Colleges and Schools Commission on Colleges since 1933, Tuskegee University offers its current 3,000-plus students 41 bachelor's, 16 master's and six doctoral degree options. In addition to SACSCOC accreditation, several academic units and degree programs in specialized fields or disciplines also are accredited by their respective accrediting bodies.
The university also ranked 54th in U.S. News' list of "Best Value Schools-Regional Universities South" — making it the category's third-ranked school both in Alabama and among regional HBCUs. The calculation takes into account the school's academic quality as reported in its 2018 rankings, and its 2016-17 net cost of attendance for a student who received the average level of need-based financial aid.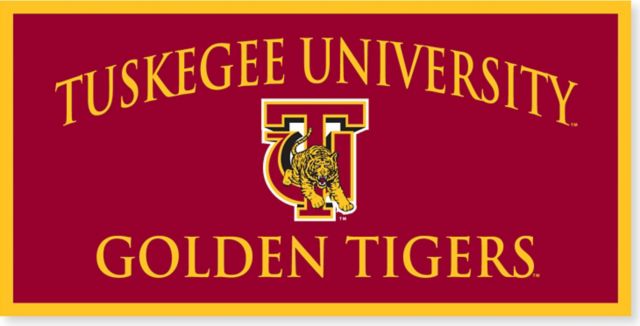 Depending on the category, U.S. News and World Report's methodology relies on a number of indicators that, collectively, determine an institution's overall collegiate ranking. These include peer assessments or reputational scores derived from surveys completed by collegiate presidents, provosts and admissions deans, or high school counselors.
Other indicators are self-reported by each institution and include categories such as "faculty resources" (which includes faculty-student ratios, salaries and the frequency of terminal degrees); "student selectivity" (which includes students' pre-admission performance on standardized tests like the ACT and SAT, the proportion of enrolled freshmen who graduated in the top 25 percent of their high school classes, and the institution's acceptance rate); year-to-year graduation rates; "financial resources" (which includes the average spending per student on instruction, research, student services and related educational expenditures); and "alumni giving rate" (which is the average percentage of living alumni with bachelor's degrees who give to their school as an indirect measure of student satisfaction). read more